Ocean Freight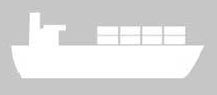 AMA Freight System is one of the key elements in multimodal transportation.
Air Freight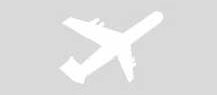 We also involved in airfreight service in view of the growing demand from its customers.
Road Transport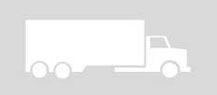 AMA offers the most competitive overland transportation rates. We transport all size
Warehousing & Distribution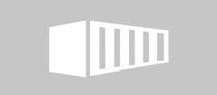 Port to door and door to door service from shipper to consignee. AMA offers door-to-door delivery
AMA Freight System
---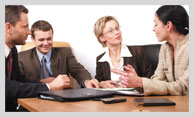 AMA Freight System has been established on May Day 2010. Our AIN / BIN # 101110278. We are an international logistics & freight forwarding company based in Bangladesh. AMA is my family business. Here A = Amina Begum (my mother) M = Montaj Khan (my father) & last A = Aslam Khan ( my name). AMA is structured to adapt quickly to serve your evolving needs better. As an international freight forwarder AMA assists variety of shipping methods to suit each client's requirements. We take care all sorts of general cargo as well as dangerous goods.
Our aim is to complete the shipping transportation and logistics chain by linking our clients with their respective associates around the world. We try to offer our customers the best logistics solutions, drawing the most appropriate routes for transport your goods, efficiently, quickly, safely and with the lowest possible cost.